BEST DIGITAL MARKETING AGENCY IN MUMBAI
Your Brand is no longer what you tell to your customer, it is what your consumers tell each other
1

Know your Client
We send you a list of basic questionnaires to understand your business goals, needs, wants & Pain points. Here we also understand the client's vision & mission for the online marketing world
2

Know Your Competitor
In this step, we deep dive & understand your competitor's digital marketing strategy. We analyze their shortcomings and achievement to create opportunities for you.
3

Know Your Audience
Here we do In-depth research on our client's target audience & understand their demographic details, interests, behavioral traits, and search pattern. We also understand their goals, pain points, and buying patterns across the internet
4

Rigorous Audit
In this step, we audit clients' digital marketing assets like websites, Social Media Handles , Advertisements Across Platforms, and other good and Bad things about Client's Online Presence.
5

Strategize
We then create a data-driven strategy for your digital growth & provide you with a roadmap with realistic timelines.
6

Develop A workflow
Here we will build a strategic workflow consisting of tasks our team members will be doing for your business like Media plan, Creative Deadlines, Website Development workflow, Reporting, etc
Why Choose
Crezvatic

as your Digital Growth Partner

Performance Marketing

Digital Marketing

Social Media Marketing

Google/Facebook Ads

Website Design & Development

Content & SEO Strategy

Video Creation & Motion Graphics

Business Consulting & Strategy

Call Center Solution
LabIndia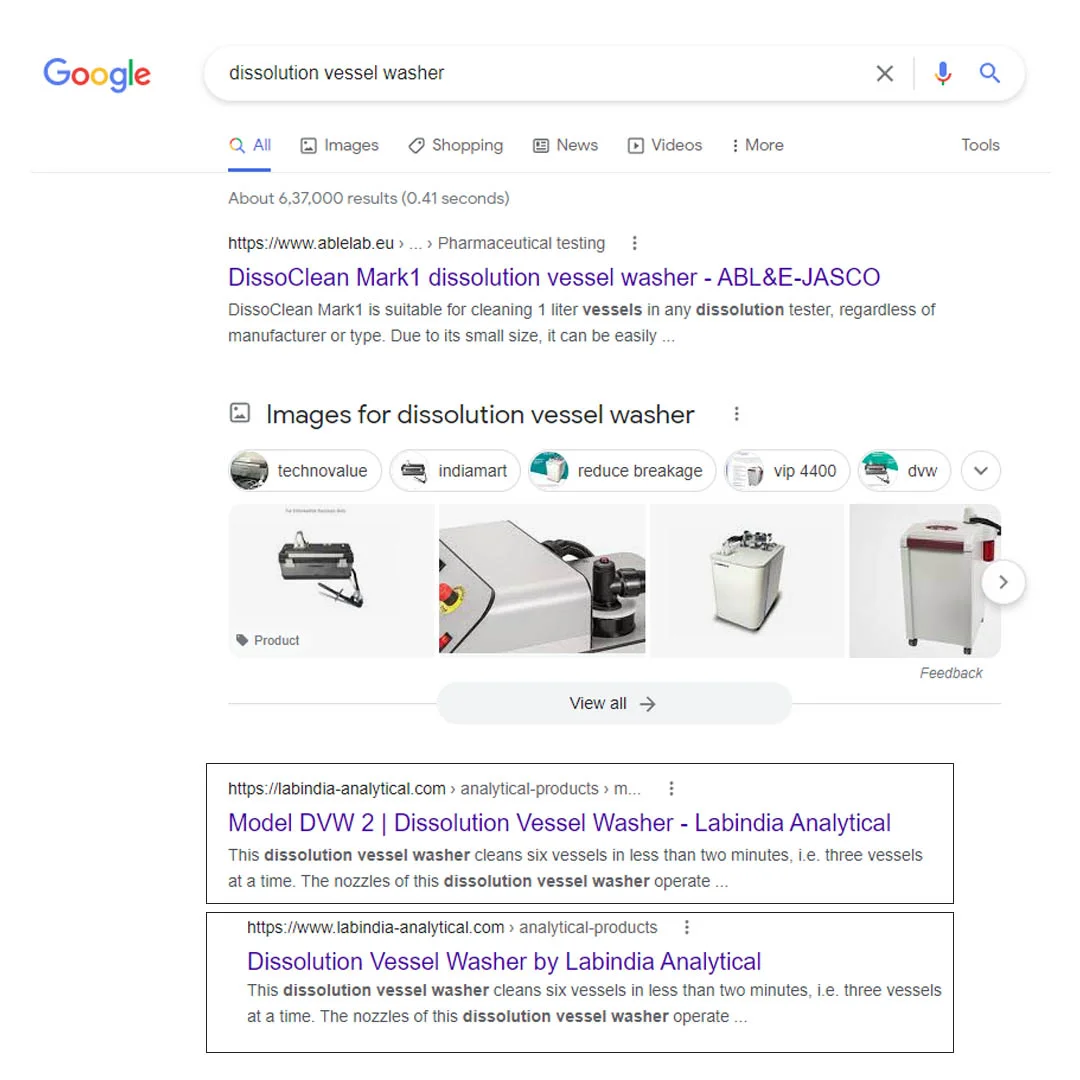 MyRoots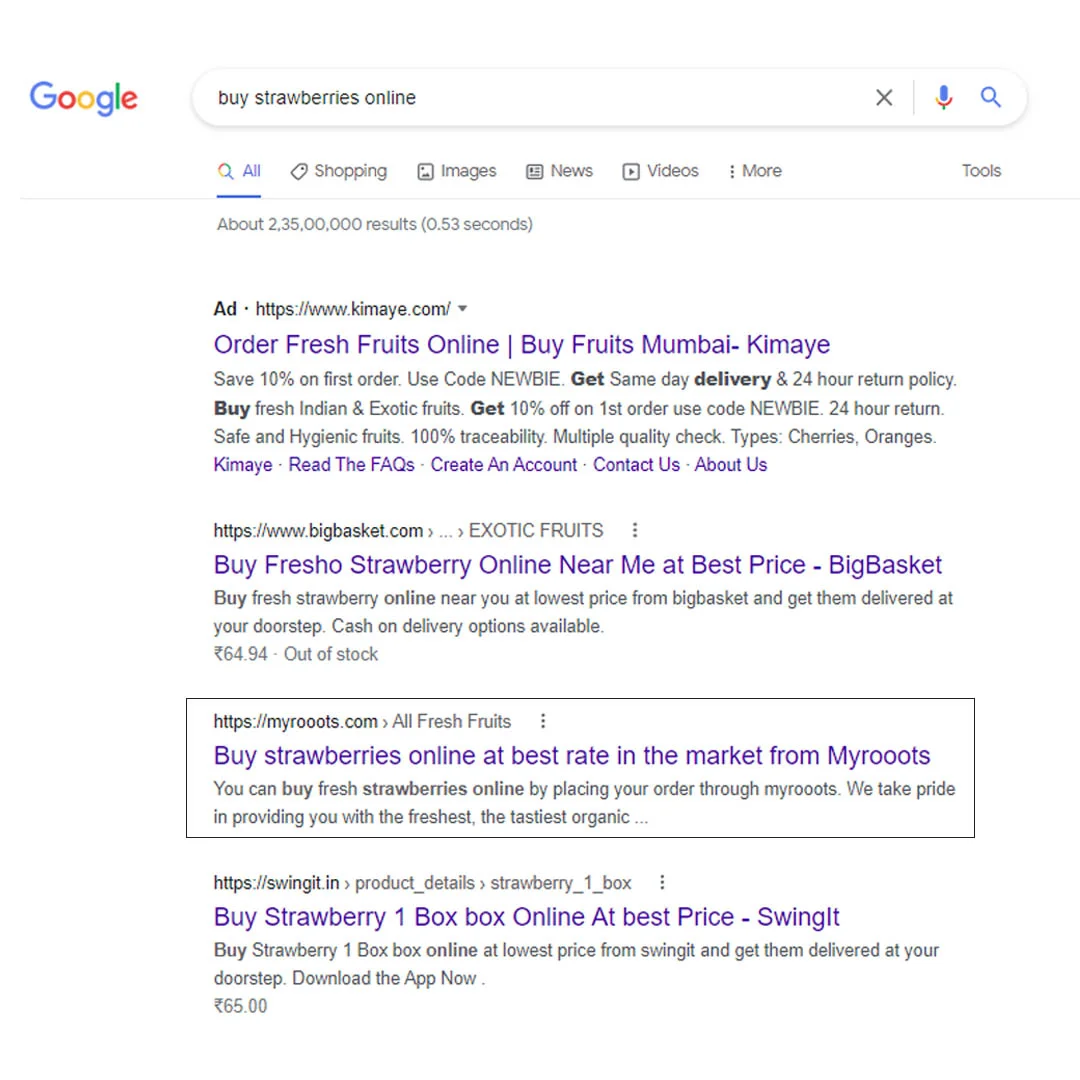 shrikanchan hotels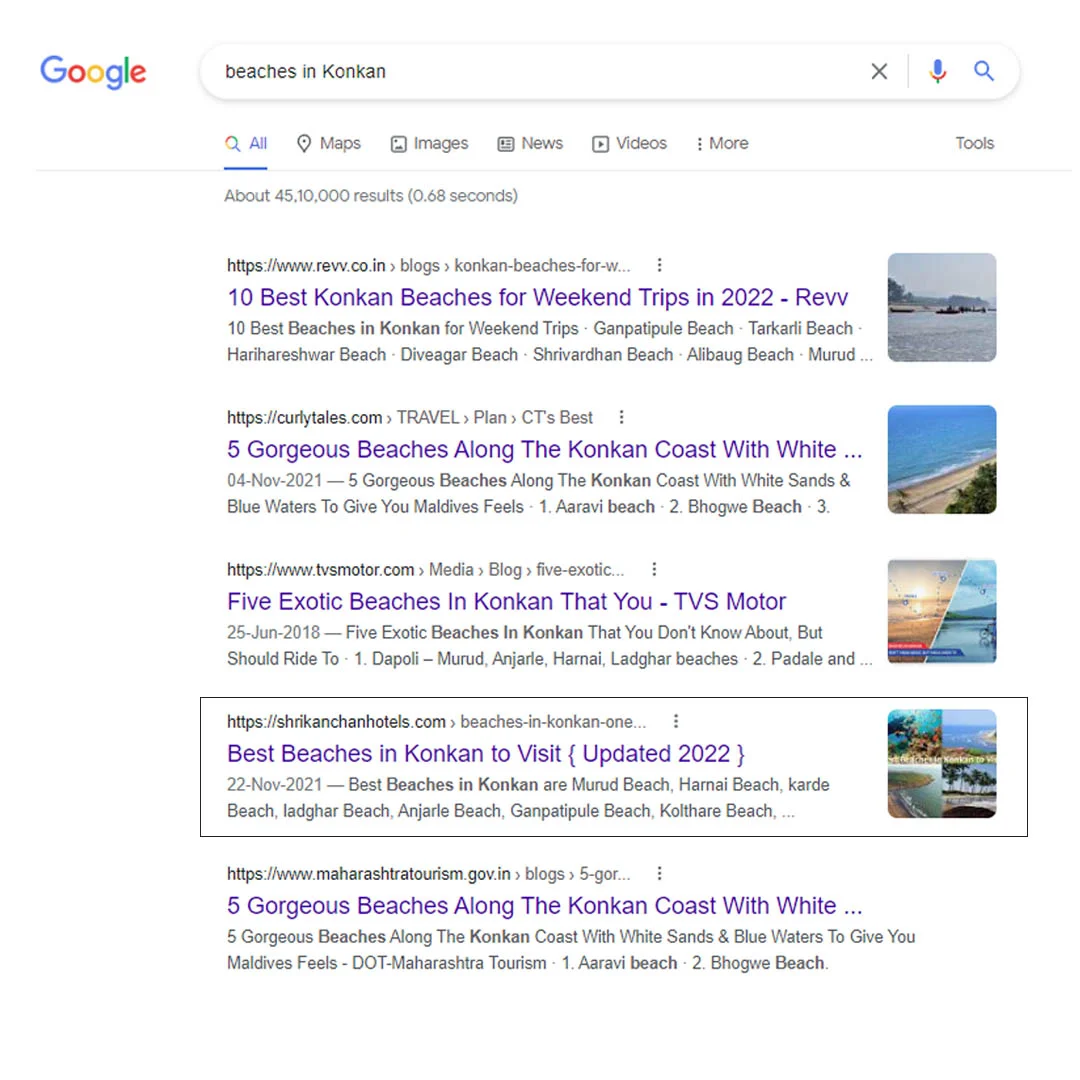 Tent-O-Treat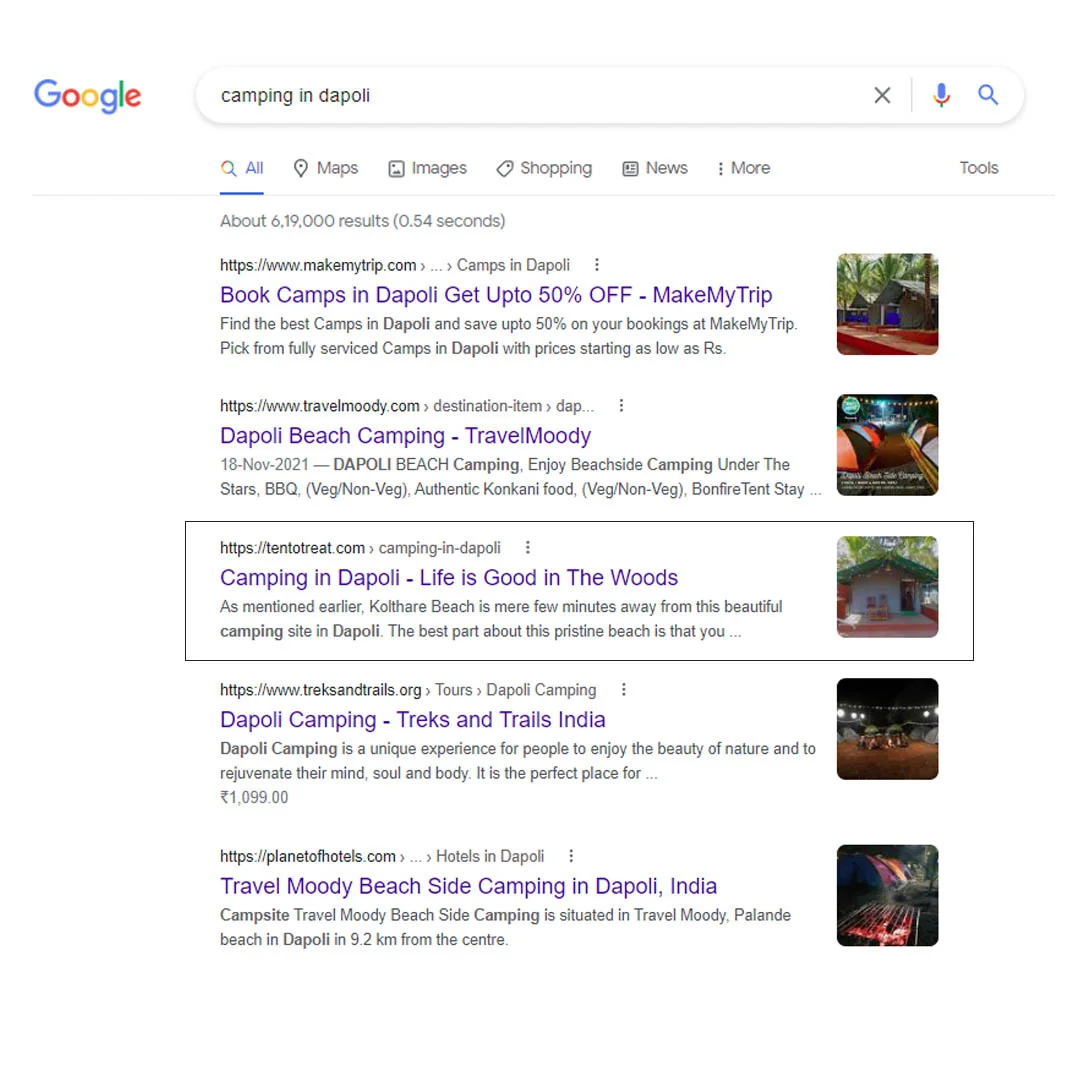 MyRoots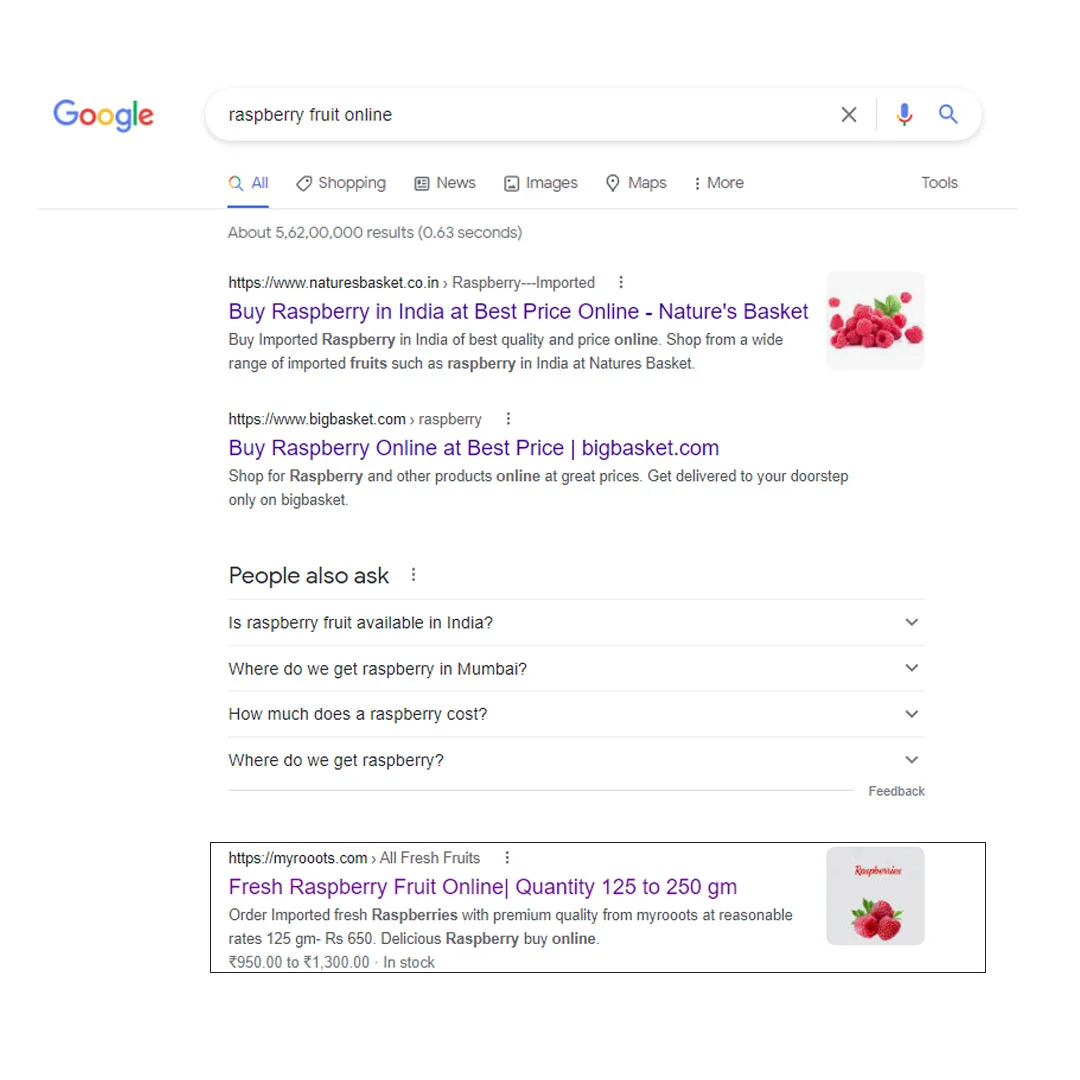 Wayam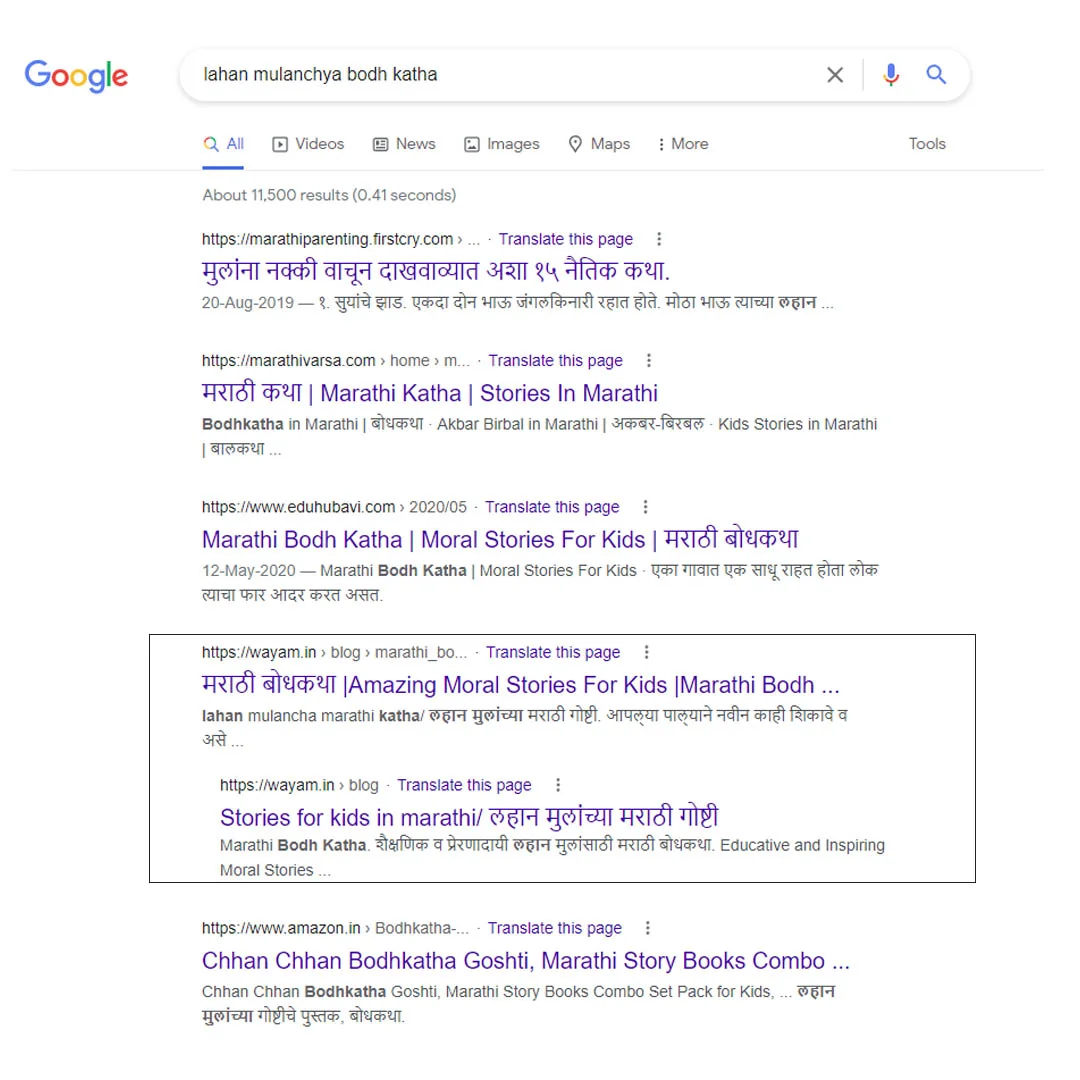 LabIndia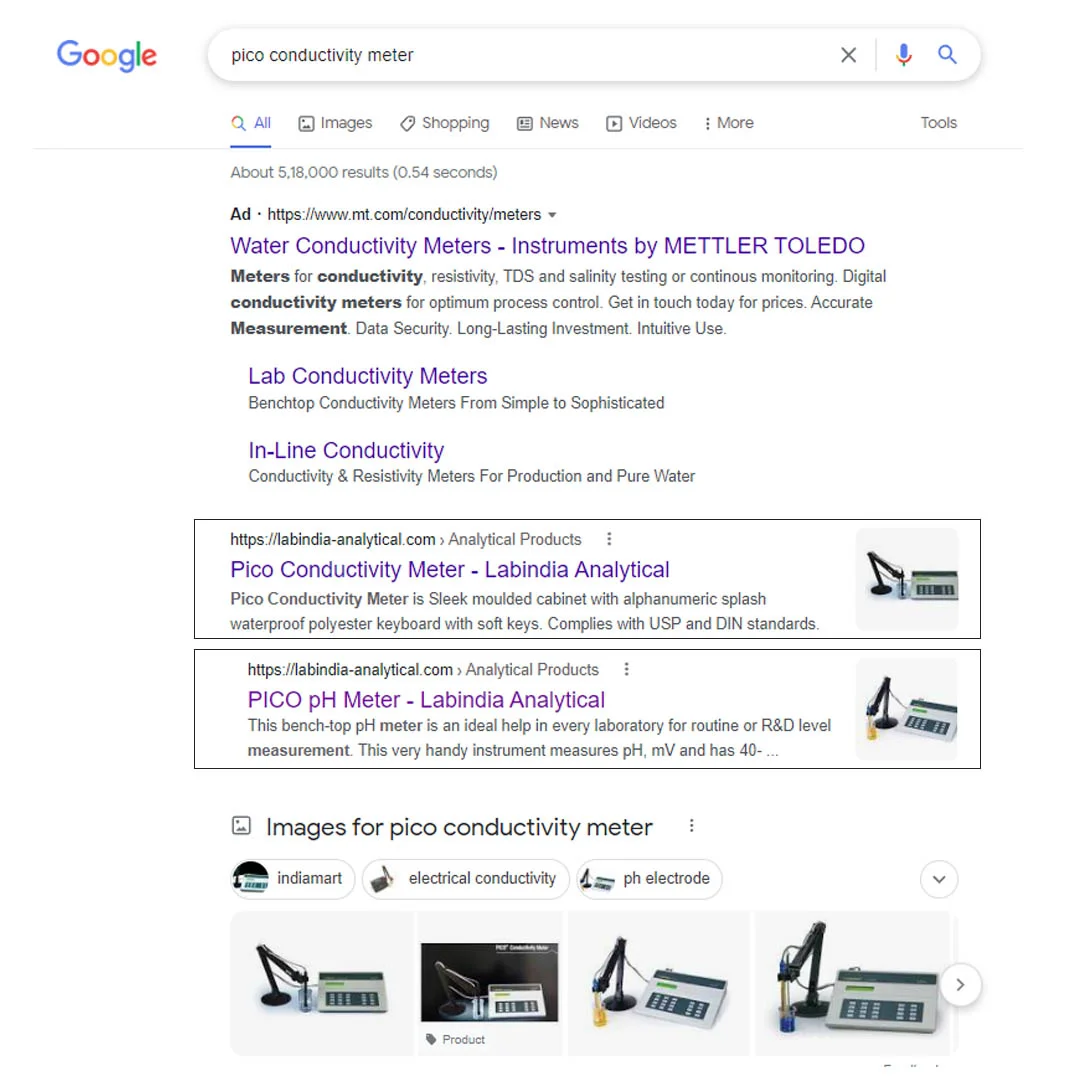 MyRoots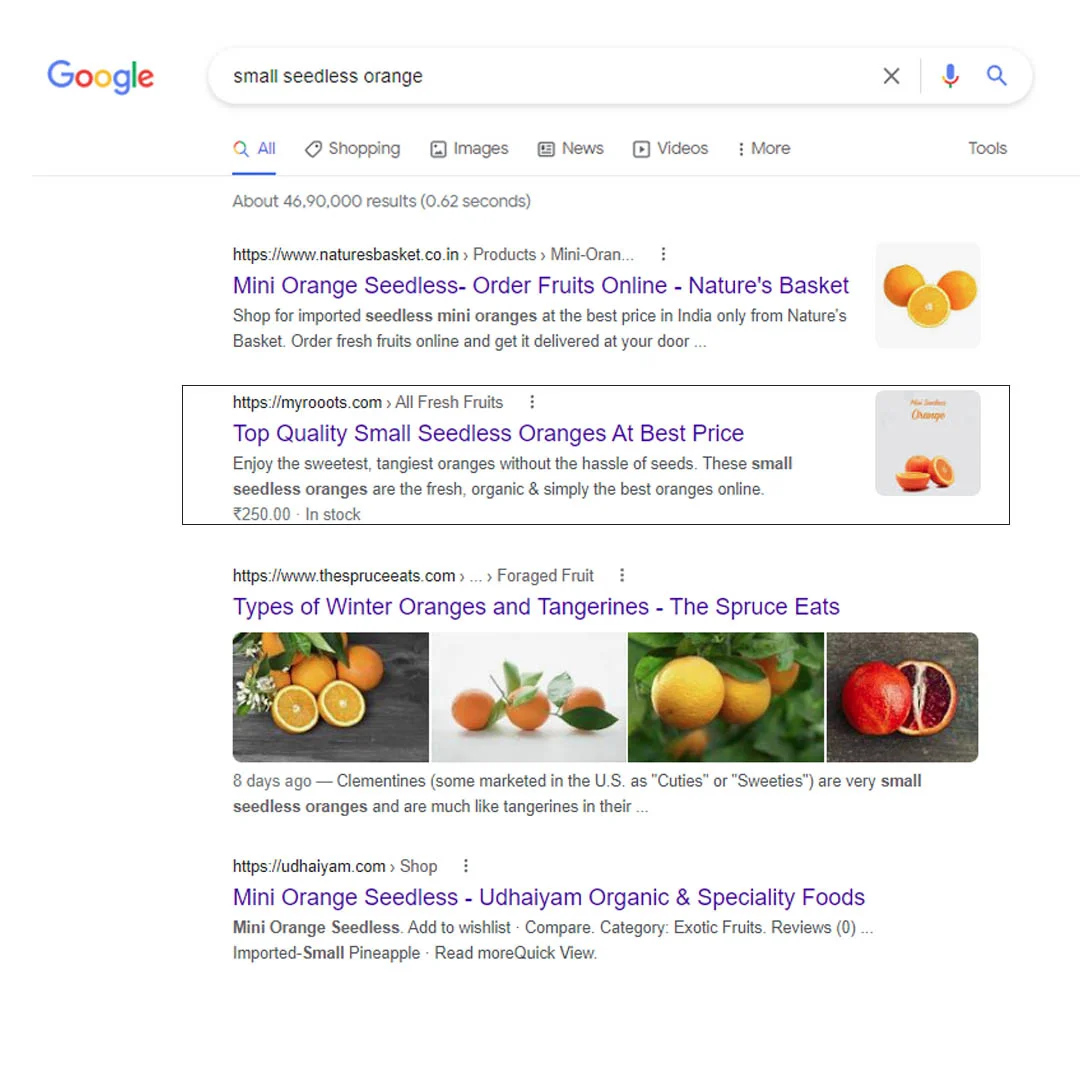 shrikanchan hotels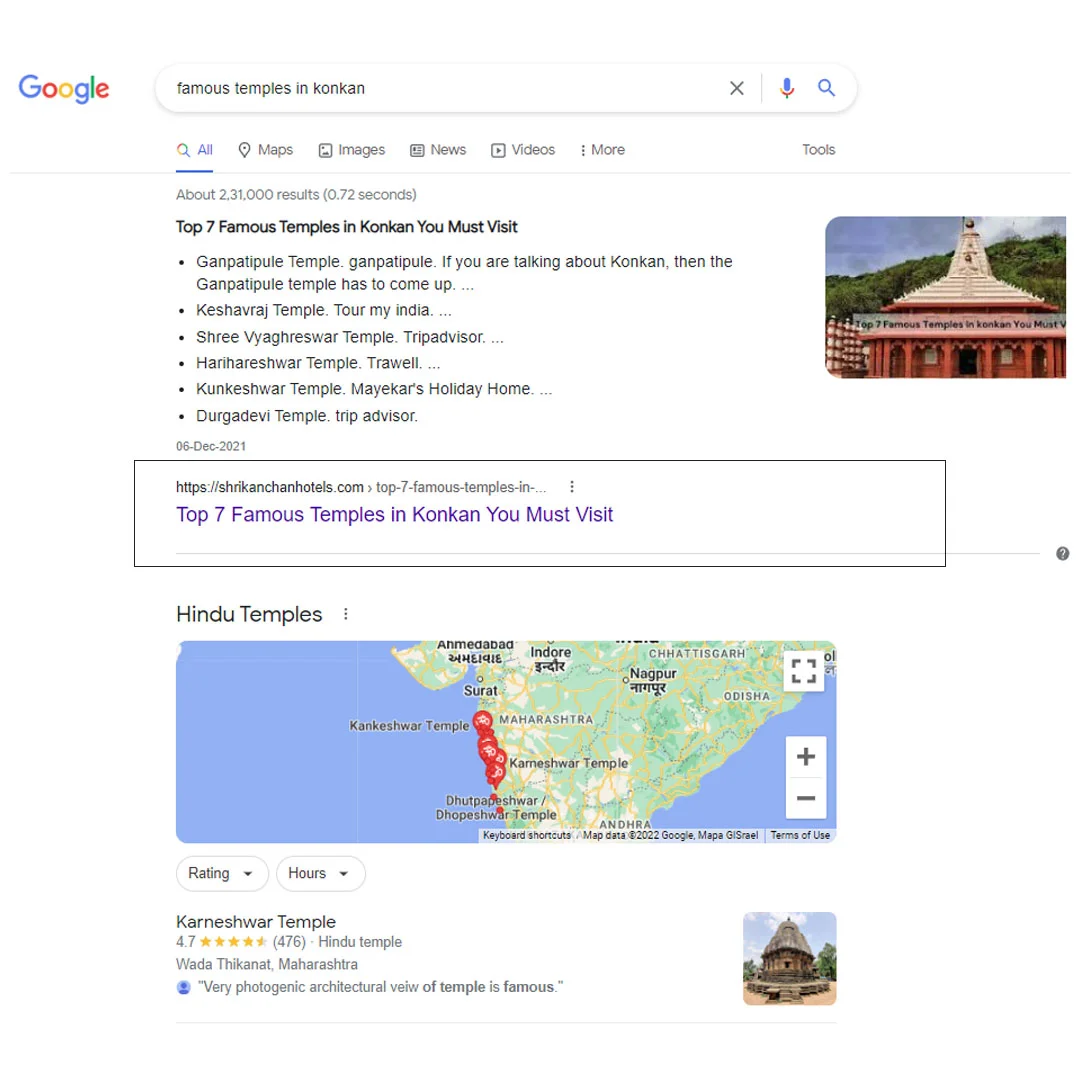 Wayam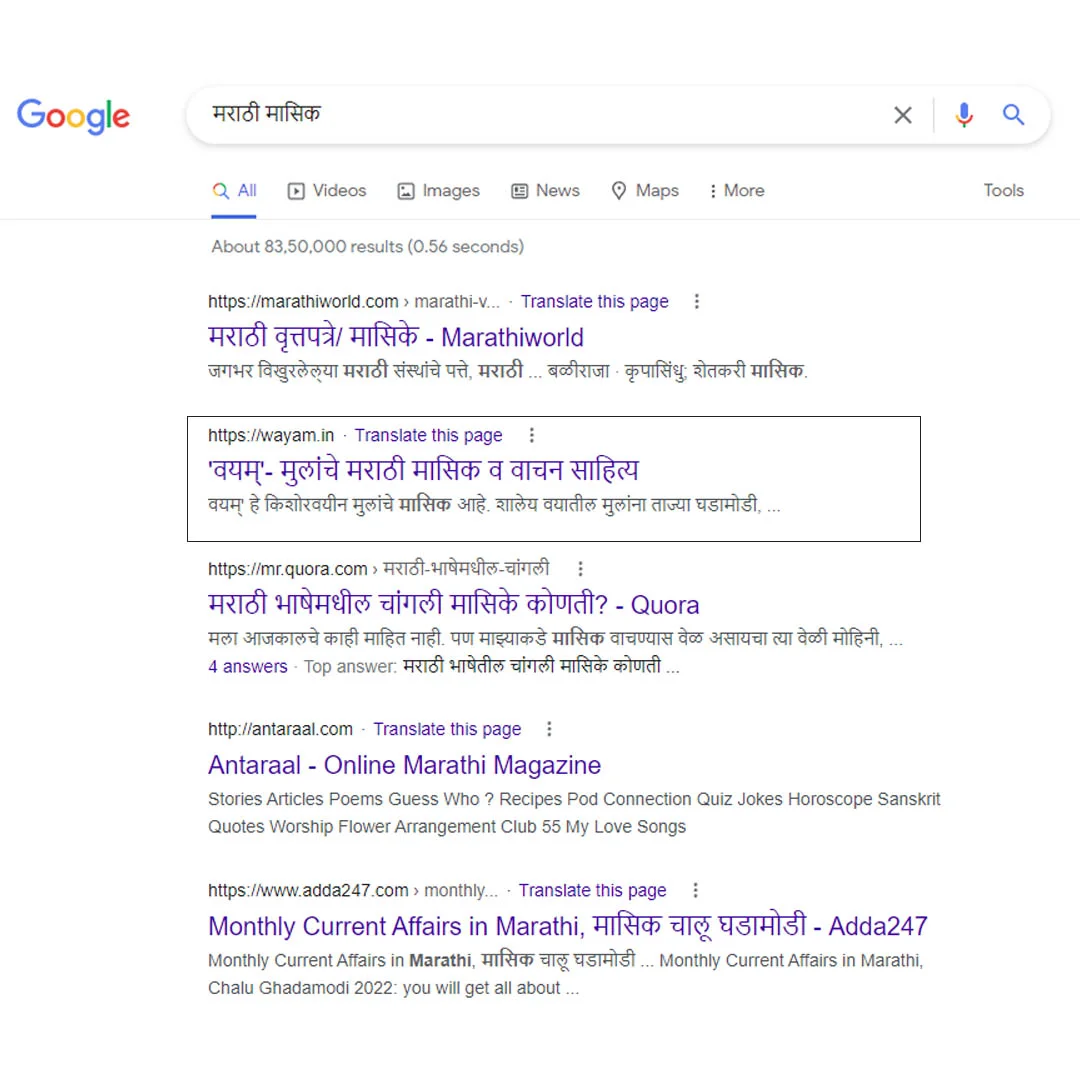 LabIndia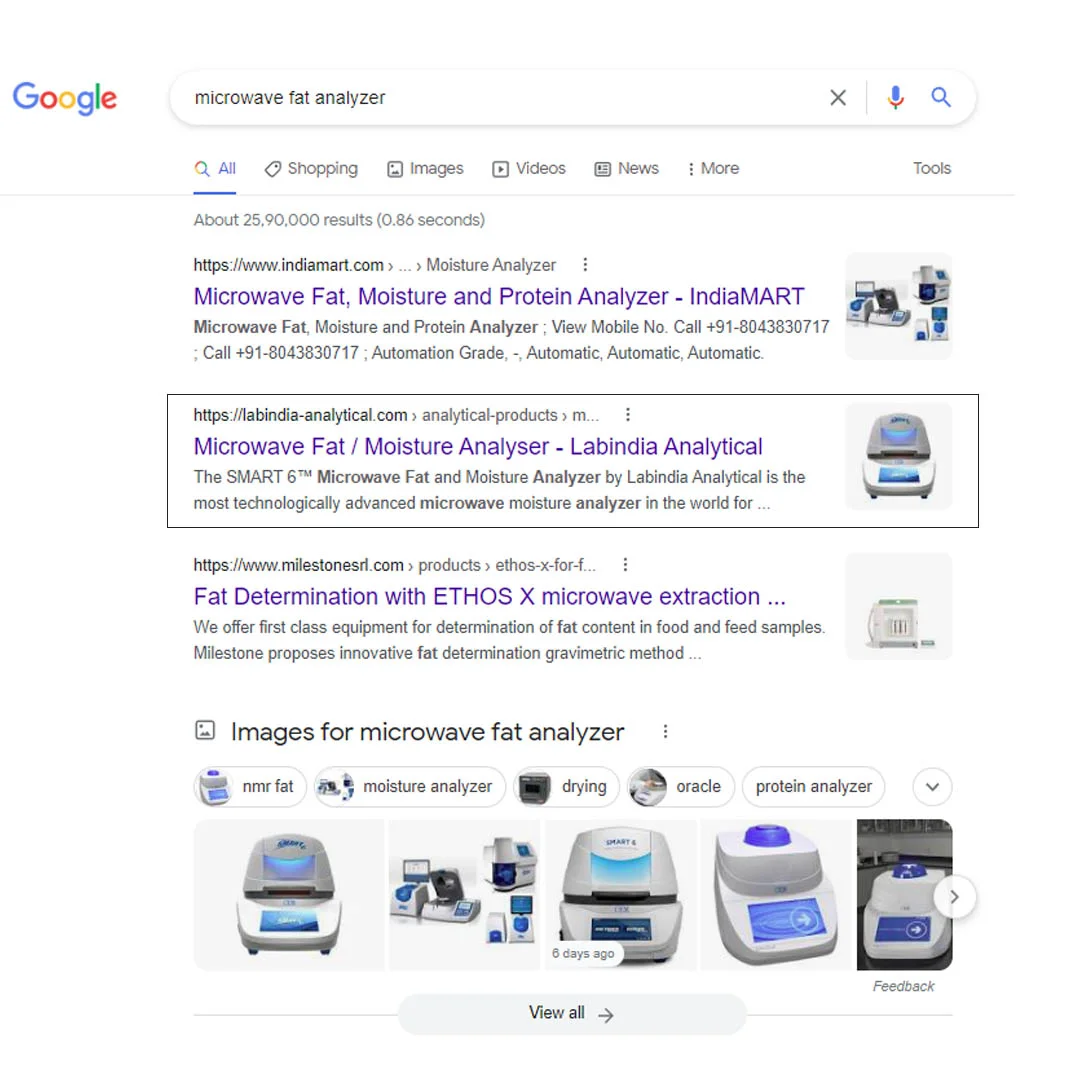 Tent-O-Treat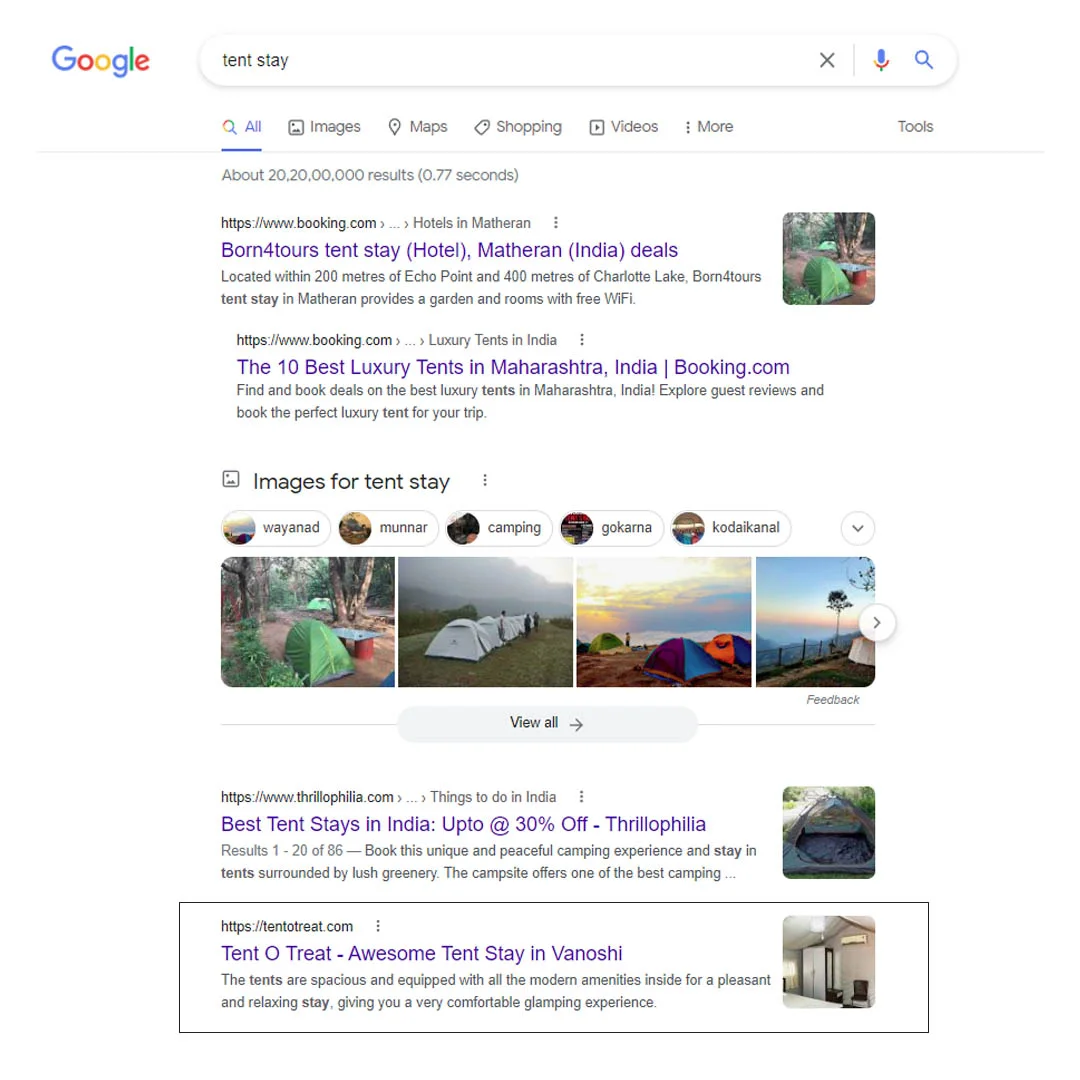 shrikanchan hotels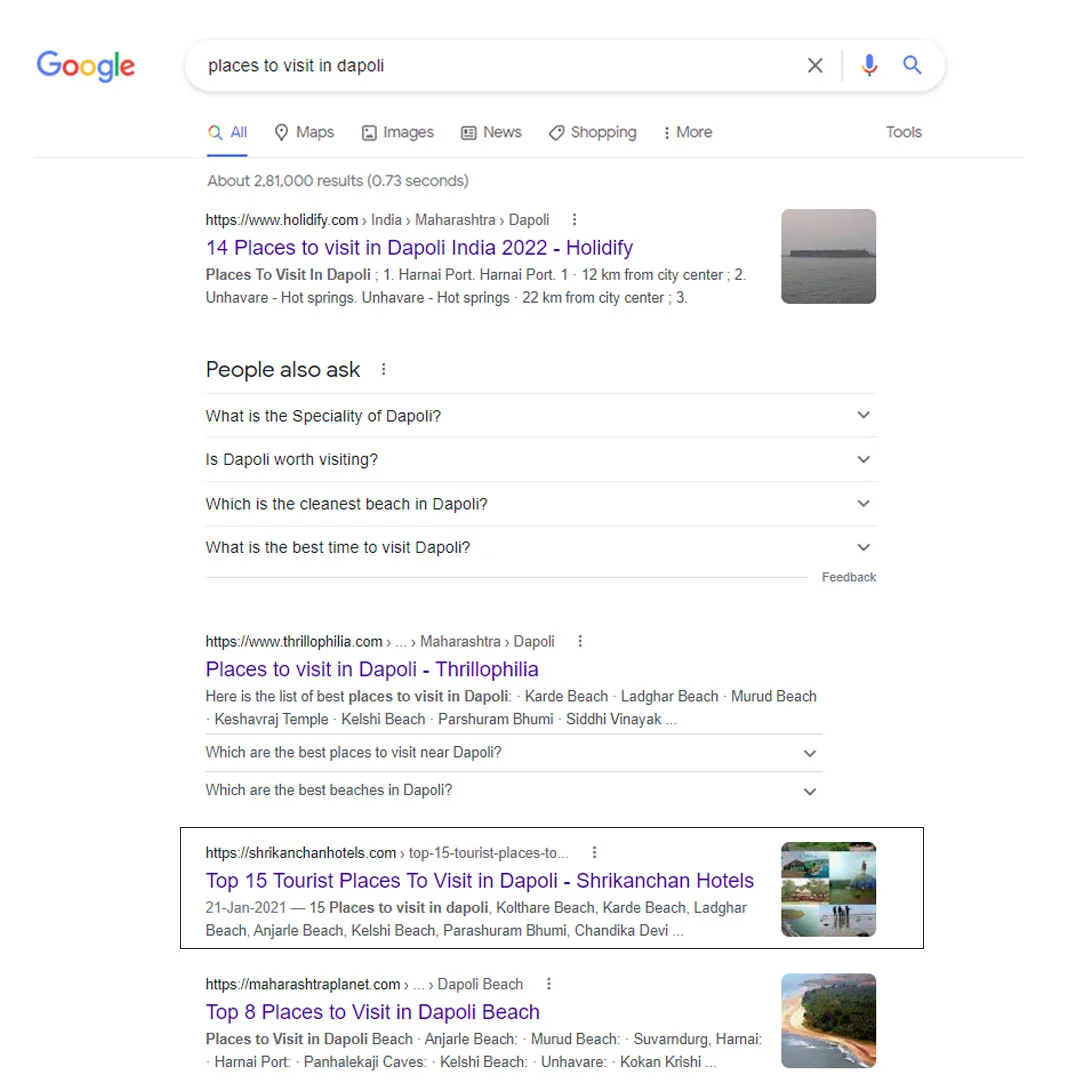 Wayam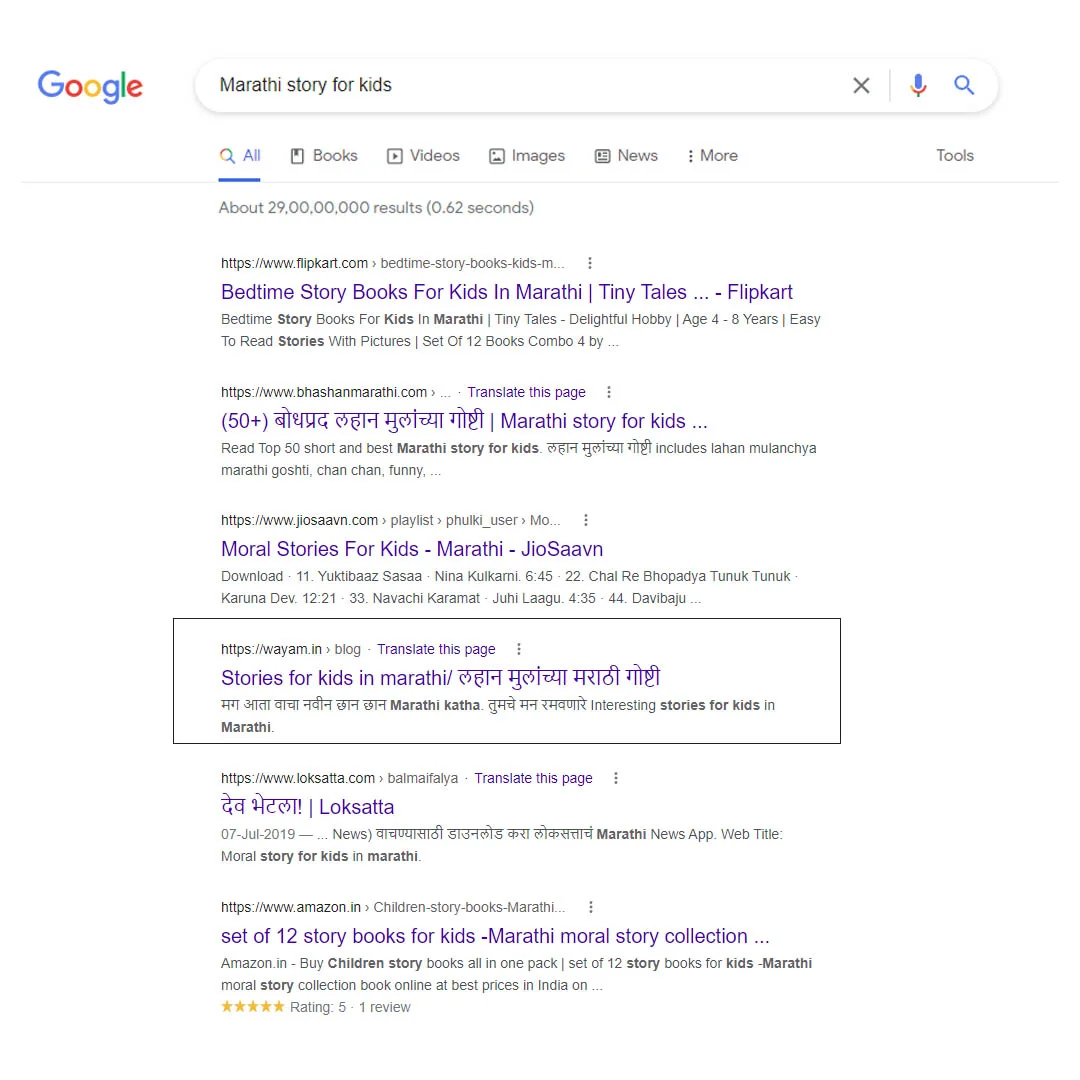 Tent-O-Treat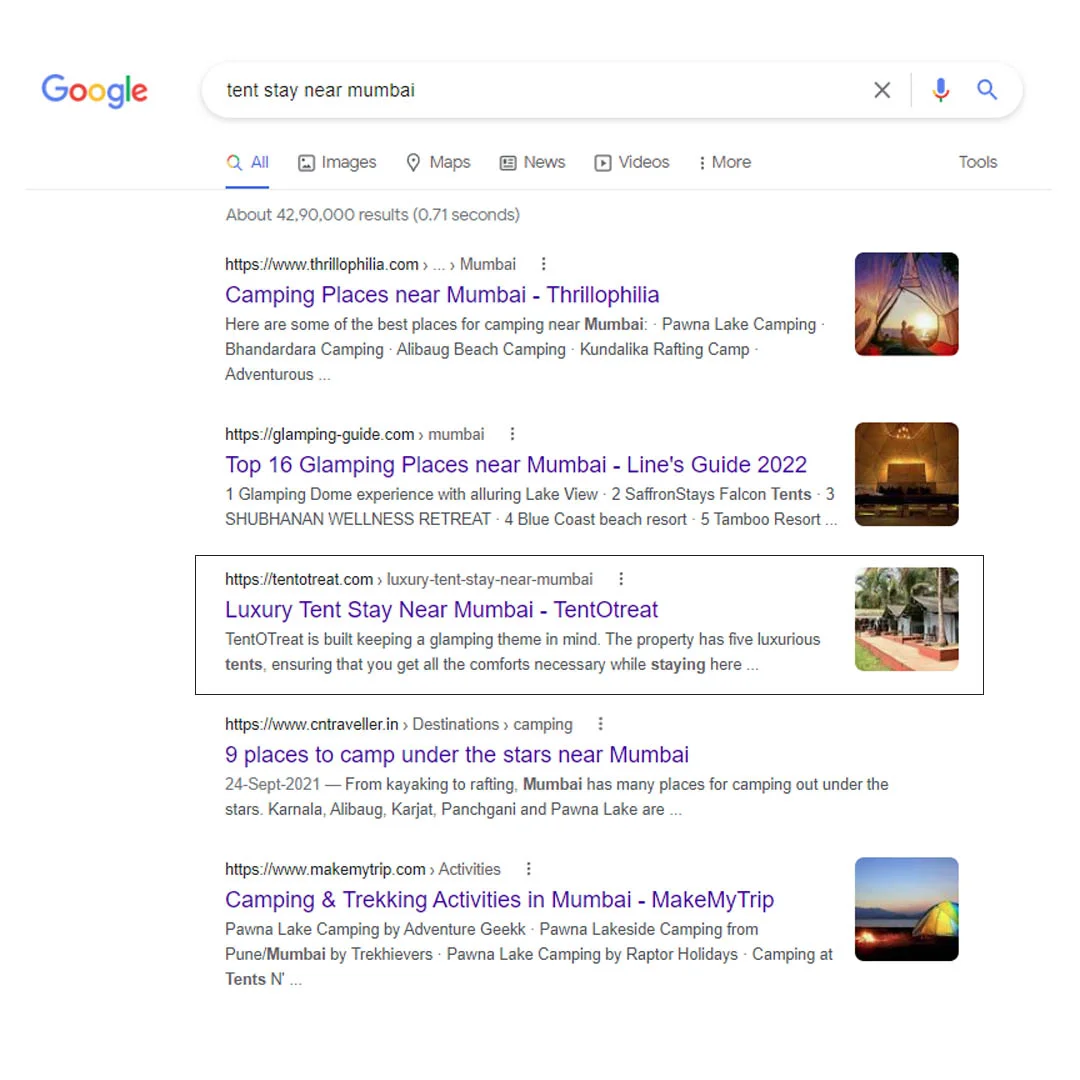 Technology

we used

Driving technology for leading brands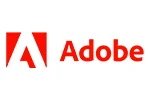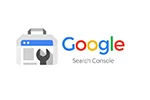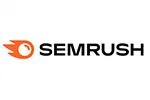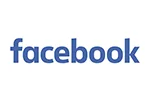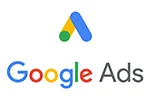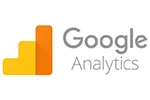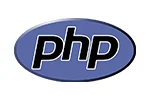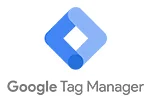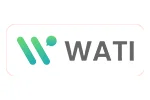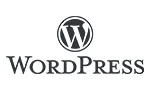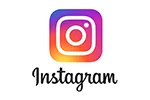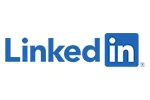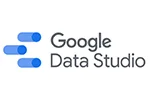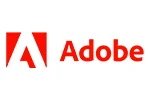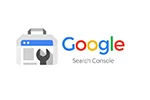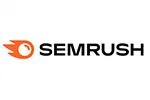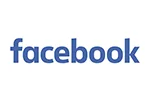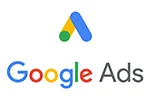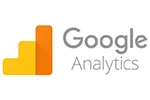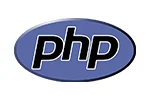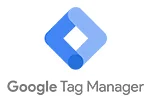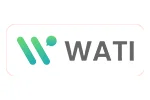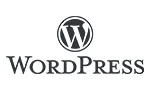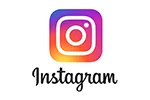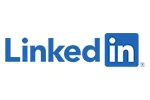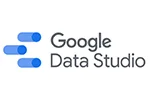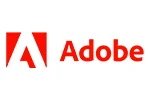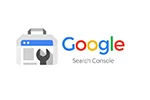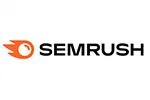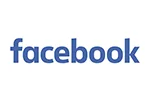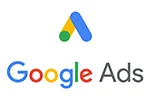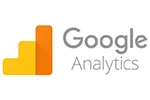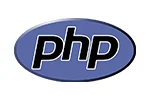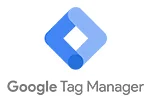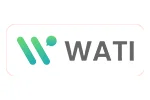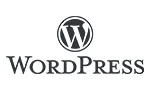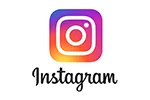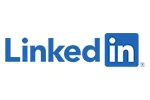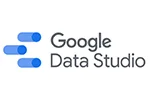 Why you should
book a call with us
In this 30 minute call we will give you guys some insights on below mentioned things

Areas of Improvement in your Website

Growth opportunities in the online world

Digital marketing services your Brand will need & Pricing

Glimpse of Digital Roadmap for your Brand
We have been extremely happy with the way crezvatic has taken care of our website and digital marketing efforts on all online marketing channels. They also support us by providing contact for all incoming and outgoing calls and emails, as well as keeping us up-to-date on our social media presence

Labindia Analytical
Labindia
Wayam masik was getting 30 to 40 sales a month from all online efforts, but when Crezvatic came on board with us, we receive an average of 500+ sales per month. Their ORM team retain 50% of our old clients ensuring they not only generate revenue but also add on to profits

Crezvatic has made our hotel an all-seasonal destination. Amazing Marketing, especially when our property is far off. Crezvatic helps us set up our complete sales funnel via online aggregators and phone support. We get a crowd that is perfect for our business and they help us set up our marketing funnel.

Tent-O-Treat
Tent-O-Treat
We never thought social media will make a difference in B2B sector, the marketing efforts done by the team at crezvatic is commendable, & would recommend them to all B2B sector companies if you want to get better results over a period of time